No se encontraron productos que concuerden con la selección.
Vivo en una isla
Mi isla bonita es A Illa de Arousa situada en las Rías Baixas de Galicia. Un pequeño reducto para crear y desconectar.
Si quieres venir, escríbeme.
¿Tienes alguna duda?
Si quieres saber algo más sobre los servicios y actividades que ofrezco o tienes alguna propuesta, no dudes en ponerte en contacto.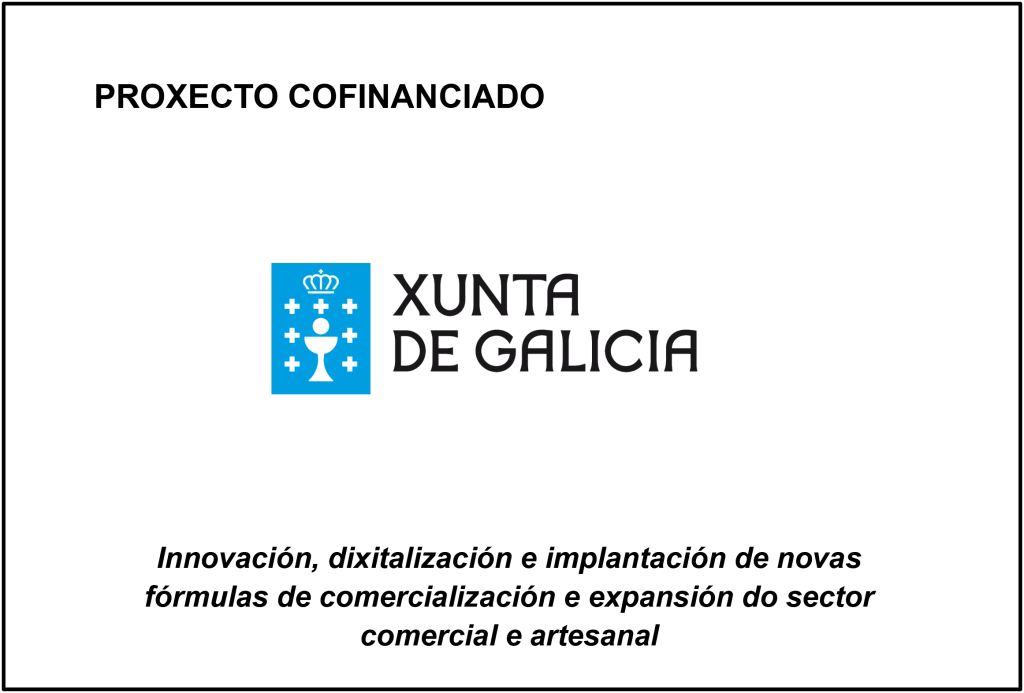 Esta página web utiliza cookies para mejorar su experiencia. Asumimos que esta de acuerdo con ello, pero puede abandonar la página si así lo desea Aceptar Leer +
Privacy Overview
This website uses cookies to improve your experience while you navigate through the website. Out of these, the cookies that are categorized as necessary are stored on your browser as they are essential for the working of basic functionalities of the website. We also use third-party cookies that help us analyze and understand how you use this website. These cookies will be stored in your browser only with your consent. You also have the option to opt-out of these cookies. But opting out of some of these cookies may affect your browsing experience.
Necessary cookies are absolutely essential for the website to function properly. This category only includes cookies that ensures basic functionalities and security features of the website. These cookies do not store any personal information.
Any cookies that may not be particularly necessary for the website to function and is used specifically to collect user personal data via analytics, ads, other embedded contents are termed as non-necessary cookies. It is mandatory to procure user consent prior to running these cookies on your website.